How to be a Good Open Source Citizen!!
by: Curt Gratz
Obligatory Who Am I
Co-owner of
Computer Know How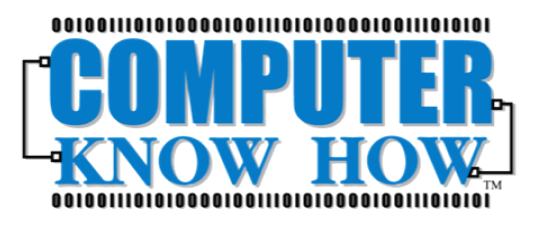 Member of TEAM ColdBox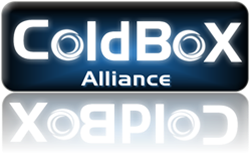 Husband/Dad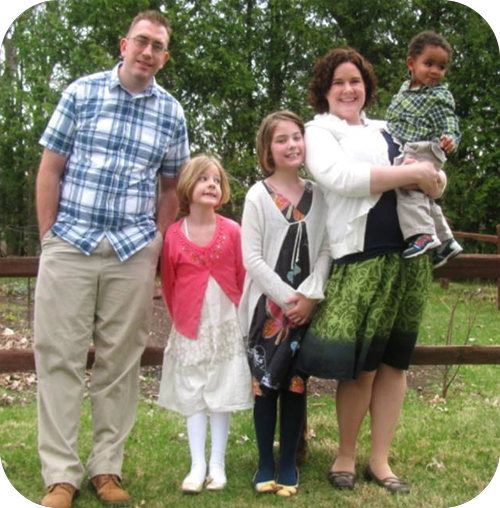 What will we be covering?
Why open source software isn't just free
What is open source software then?
Brief overview of some license options
How you can help existing projects
How you can release your own projects
Isn't open source software just "free"??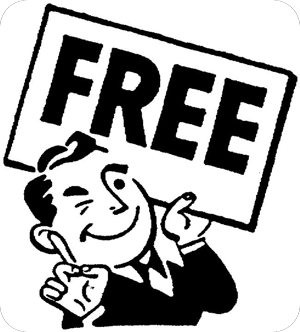 Not all free software is open source
What you download is what you get
Not all open source software is free
Pay to get the source
Shock alert!!!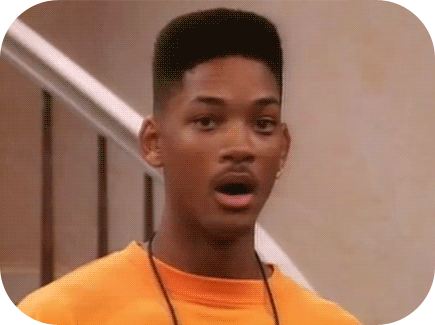 All software costs somebody something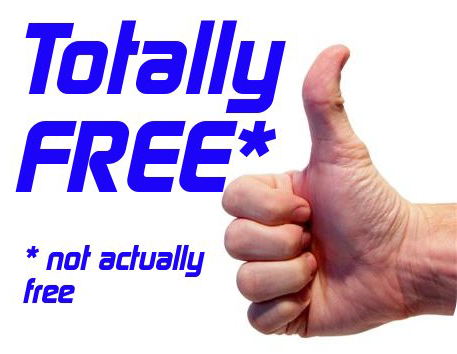 So who pays?
Community "pays"
So...community "owns"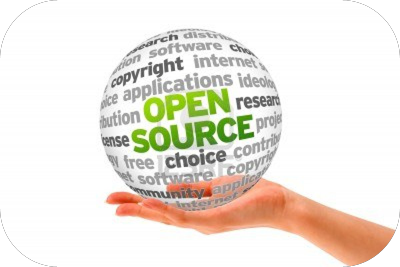 How do they pay?
They pay...
Time
Sponsored Development
Software Foundations
Foundations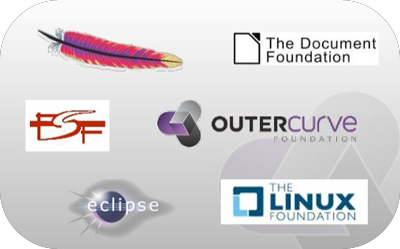 So, then what is Open Source?
You get access to the source code
It has a license
That license allows for
Free Redistribution
Integrity of The Author's Source Code
No Discrimination
Technology-Neutral
Distribution of License
You need a license, which one should you choose?
GPL
LGPL
MIT
Apache Software License
One of the 1000 of others
Full Disclosure
I am not a lawyer, nor do I play one on TV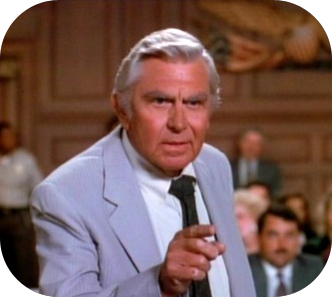 GPL: General Public License
Copy the software.
Distribute.
Charge a fee to distribute the software.
Make modifications.
LGPL: LESSER General Public License
Few less rights then GPL.
More corporate friendly.
Allows for linking from non-GPL or non-open source software
MIT License
Shortest, broadest popular OS license.
Copy or Modify
Charge a fee to distribute the software.
Must be accompanied by the license agreement.
ASL: Apache Software License
Can be used for copyrights and patents.
Can be used in "closed" source projects.
Source to bugs and modifications DON'T have to be released.
WTFPL: Whatever the *** You Want Public License
You just DO WHAT THE *** YOU WANT TO.
I told you there where 1000s of others :)
Help in a positive way
Move from a consumer to a contributor

Don't be this guy!!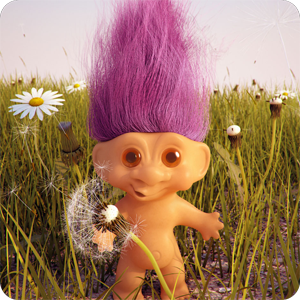 Sometimes it's better to be the troll than this guy!!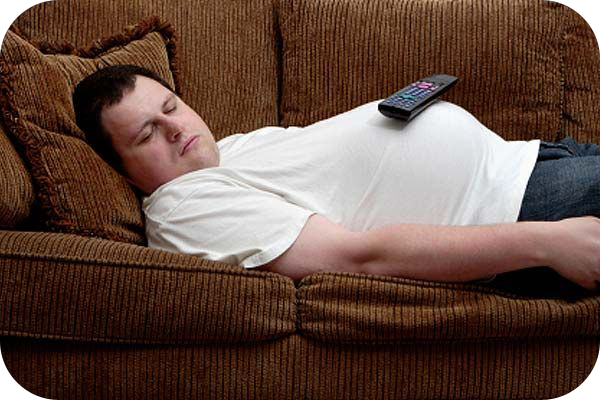 Join their mailing lists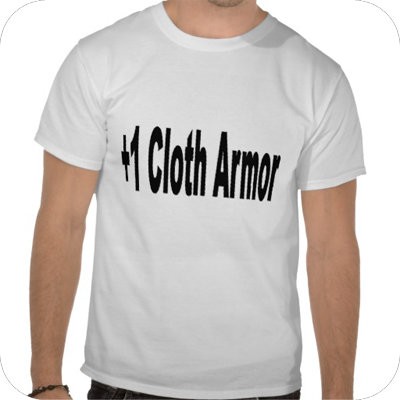 Answer questions on the mailing list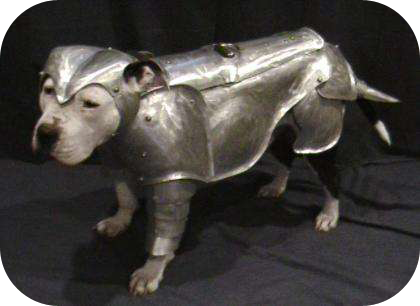 Review documentation
and offer your ideas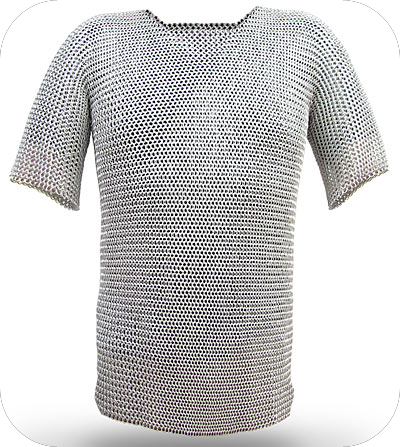 Offer to write some documentation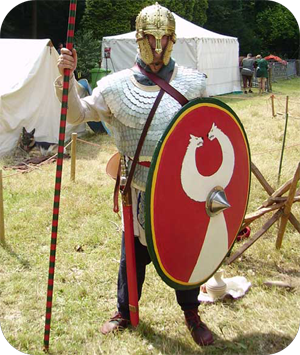 Screencast a feature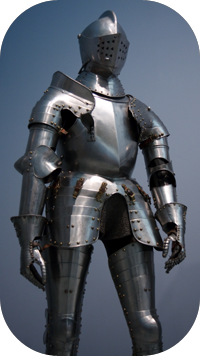 File a bug report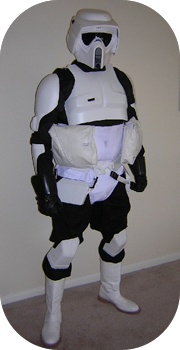 Better yet, fix the bug and submit your fix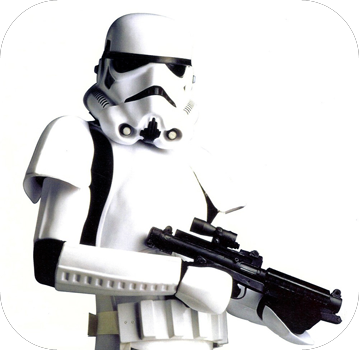 Review tickets
Are they reproducible?
Expanding on the details helps the team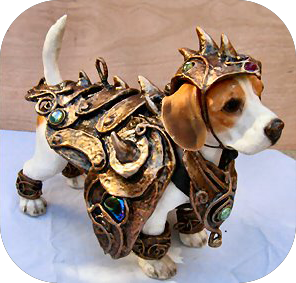 Take a ticket...do the work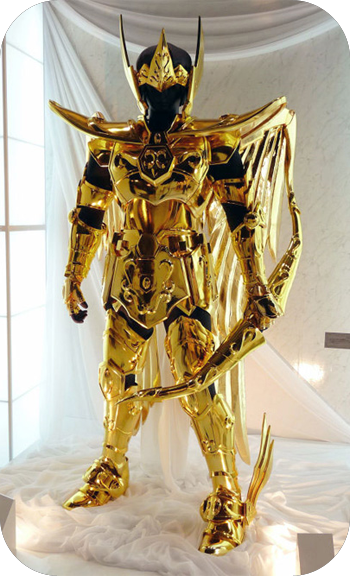 Communicate and collaborate as much as possible
OS project authors are approachable and open to your ideas, in fact they want them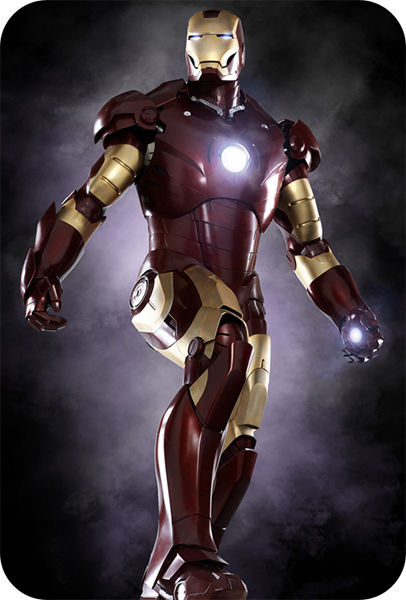 What's in it for me?
Good Feelings
Connections
Exposure
Respect
Resume Items
Paid Support
POSS
When should I release my project to open source?
Got a project, and wondering when to release it and how?
When it is prrrrrfect!!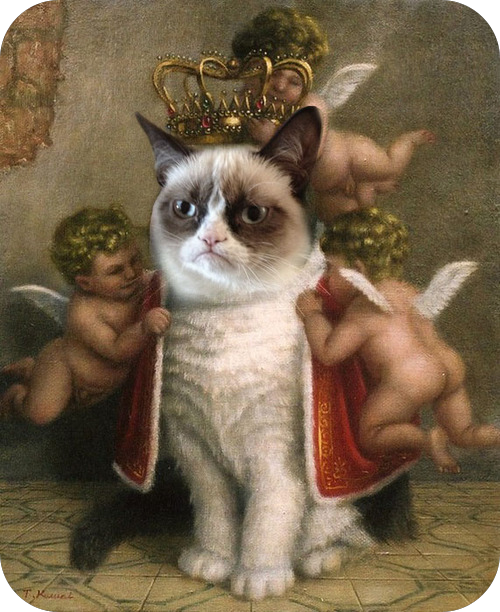 Now!!
Or right after you see that a similar project doesn't exists
Code in public
It gives a nice commit trail to follow
You can get assistance
Overcome your fear
Makes you a better developer
Things your project needs
A license
A public bug tracker
A public repository
Documentation
Already talked about that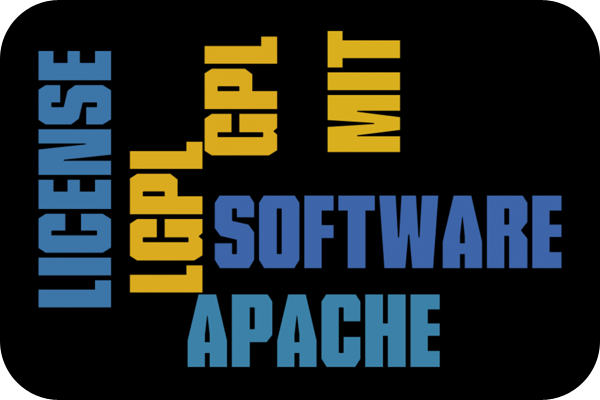 Some public bug trackers (Hosted)
Some public bug trackers (Open Source)
Some public free repository hosting
Documentation
Readme
Quickstart Guide
Examples
Awesomeasize your project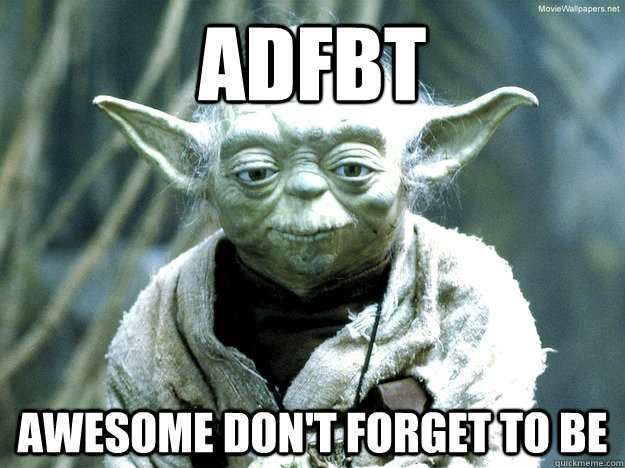 Upgrade your Readme
License your using
Project Maturity level
DI/Versions/Languages
Upgrade your Docs
Add lots of examples
Video Guides
Keep them UP TO DATE
Readability
Upgrade your Projects
Backwards Compatibility
Change Logs
Tag your Releases
Give a bleeding edge branch
More Awesome
Lots of support options
Training
Podcasts/Screencasts
Monthly meetings
Anything else?
Use a spacebar or arrow keys to navigate